ALLURA UPVC INFRASTRUCTURE
Captiv Fenestration started in 2009 to fabricate uPVC windows and doors to service the markets of Tamilnadu and Kerala. We built our expertise in the business and our understanding of the market and its needs. We derive our value systems from AGNI steels, which happens to be our group company.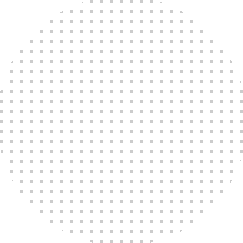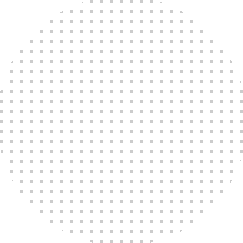 Allura is whetted to its international standards with a perfect amalgamation of infrastructure including a ubiquitous shop floor, equipment, facilities, cutting edge technology and state of art imported machinery.


Precision crafting for the finest structures Cutting edge manufacturing processes on par with the world's finest.
Strenuous Indian conditions demand that UPVC installations are robust enough. At Allura, we aim to accomplish that through state of the art manufacturing processes overseen by top-tier talent and ensuring best practices. Our facility is future ready to deliver 30000 MT Per annum.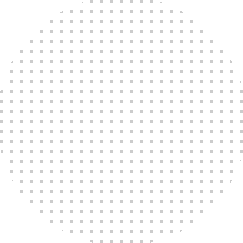 Well Engineered Extrusion Dies, Calibrators, Tank Plates and Turbo Cooling Tanks manufactured by high quality Tool steel complying DIN 1.2316 and were warrantied for 2 million meters of production run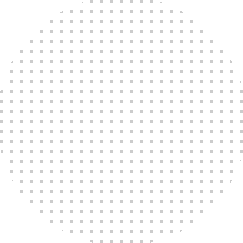 Sophisticated testing equipments from Europe & Japan for the quality compliances and assurances as per EN 12608 Standards
In house research and development team equipped with best brains supported by Design software, 3-D printers and prototype testing facility
For Support and Fee Consultation