INVENTA CASEMENT UPVC DOORS
Inventa Casement uPVC Doors provide for inside and outside opening doors to be used based on space availability. It can be a great choice of internal doors as well balcony doors.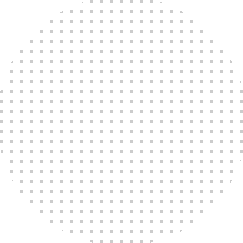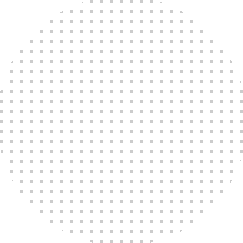 Inventa Casement uPVC Doors can be used with variety of hardwares available with best international brands. This makes it versatile and reliable door solution for balconies. Since application of upvc door is for dust and weather proof , it is advisable to not use it as swing doors.
Inventa Casement uPVC Doors do not face threat of undue deflection as frame is fimrly attached tp wall. It is recommened to use 1200m width per leaf m glass safety can be achieved by using toughened or mlaminated glass. However french door or door with mullions needs to be analysed on a case to case basis. It is possible to provide door with or without threshold. It is recommended to use door with threshold for better acoustic and thermal performance.
OPTIMA SLIDING UPVC WINDOWS DESIGNS
OPTIMA SLIDING UPVC WINDOWS PROFILE DRAWINGS
OPTIMA CASEMENT UPVC WINDOWS SECTION DETAILS
For Support and Fee Consultation