INVENTA CASEMENT UPVC WINDOWS
Inventa Casement uPVC Windows are designed for more strength and better performance with twin gasket sealing. The gasket sealing coupled with multi-point lock ensures tight closure with no gaps for proper sealing, thermal and acoustic performance. Thicker Mullion profiles with reinforcements ensure sturdiness against heavy wind load. Our mullions, transoms with external strengthening bars ensures we can design large size windows with required wind load resistance.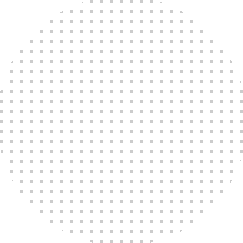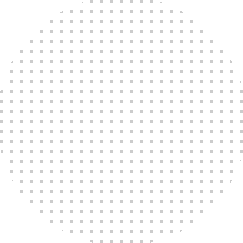 Allura is whetted to its international standards with a perfect amalgamation of infrastructure including a ubiquitous shop floor, equipment, facilities, cutting edge technology and state of art imported machinery.


Precision crafting for the finest structures Cutting edge manufacturing processes on par with the world's finest.
Strenuous Indian conditions demand that UPVC installations are robust enough. At Allura, we aim to accomplish that through state of the art manufacturing processes overseen by top-tier talent and ensuring best practices. Our facility is future ready to deliver 30000 MT Per annum.
CASEMENT UPVC WINDOWS DESIGNS
CASEMENT UPVC WINDOWS PROFILE DRAWINGS
CASEMENT UPVC WINDOWS SECTION DETAILS
CASEMENT UPVC WINDOWS GLASS POSSIBILITIES
For Support and Fee Consultation